Jazz up your nails on your own by nail art stamping, without spending time and money at a nail salon. No drawing or painting skills, just stamp and transfer!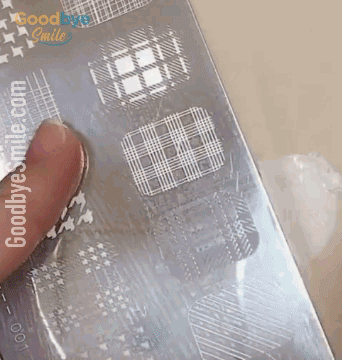 Achieve ultra-fine and detailed designs, which can be quite difficult to attain with freehand nail painting. What's good about this is that you can easily change the nail art designs whenever and wherever you wish.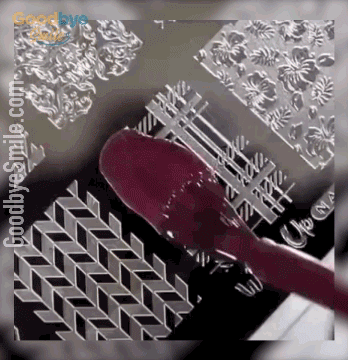 Apart from the fact that it's very easy to apply, there's also a wide range of styles and designs that you can choose from. You definitely won't run out of options from this nail art stamp!

FEATURES:
💙 Ultra-fine and Detailed Designs: Mix with 10 different designs, popular among amateur and expert due to its uniqueness and impressive manicure.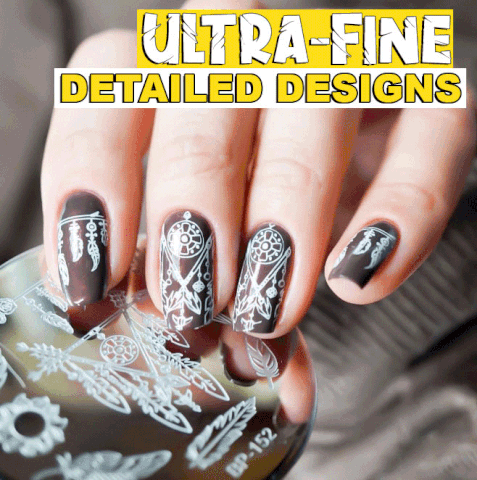 💙 DIY Nail Art: stir your creativity with the available designs. Pair with colors of your liking or create nail decal using this advance stamping technique for unique and personal nail art.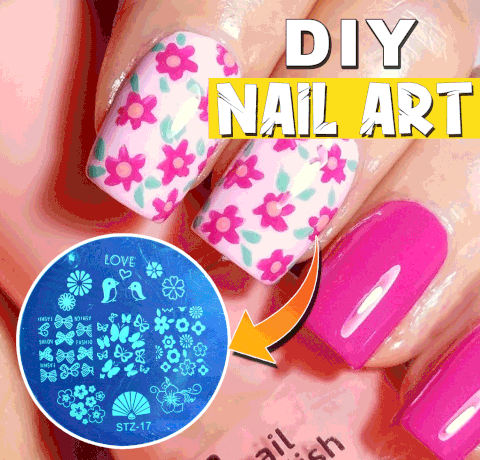 💙 Easy Stamp and Transfer: Deep and precise carving gives you a better stamping effect, using the stamper tool (included) stamp and transfer the image on a nail, let dry and seal with topcoat.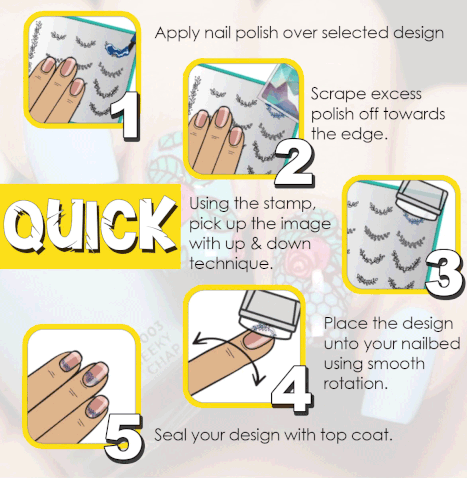 💙 Transparent Stamper Head: stamper is transparent clear so you can see where are the design & the effect in your nail, which makes nail stamping easier.

💙 Cost-Friendly Nail Makeover: more affordable and time-effective. 

💙 Reusable 304 Stainless Steel: ensures the high quality of the product.

HOW TO USE:

1. Apply Creative Art Polish over your selected design on the nail stamping plate.
2. Holding your scraper card at a 45-degree angle, gently scrape the excess polish off the design towards the edge.
3. Move quickly! Using the squishy part of your stamper, pick up the image with an up and down technique.
4. With the design transferred to the stamper, place the design onto your nail bed using a smooth rolling motion.
5. Seal your design with our No Smudge topcoat and swoon!

PACKAGE INCLUDES:
1 x Nail Art Stamping Kit (10 random designs plates)