Bring a permanent dose of sunshine into your room and transform any space into a warm and inviting environment. Put on your favorite track, light a soothing Candle,turn on your Solstice Table Lamp and let the Good Vibes flow.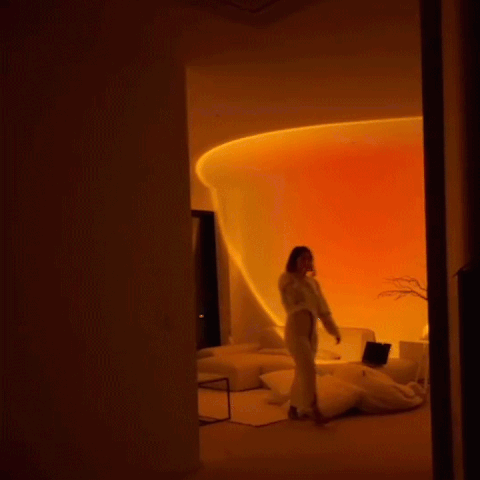 As Seen on TikTok
Sunsetlamps are the coolest lighting trend of 2021 and they look great on camera! Instantly transform any room with gorgeous golden hour lighting and create the perfect vibe.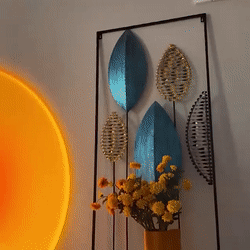 Choose from our three color styles to match your ideal lighting choice, or get them all! Sunset Lamps are responsibly and ethically produced withhigh-quality, long-lasting materials and built to impress.
Golden hour, any hour.
Golden hour lighting magically erases any blemishes, imperfections and adds the perfect touch of a glowing tan. Create your next perfect TikTok orInstagram post with a touch of warmth, happiness and dreamy Nostalgia.
Sunset, Good Vibes, My Happy Place
Take yourself back to the moment you saw your first ever Sunset or the moment you watched the Sunset together with that special someone. Thefeeling of Happiness, Hope, Gratitude and Love. Re-live all these positive feelings and emotions at a touch of a button, in the comforts of your own home.
A Masterpiece of llumination
At a flick of a switch, the Solstice Floor Lamp instantly transports you into the scenic Scandinavian countryside, standing on a hill witnessing the mostbreathtaking Sunset of your life. Transform any dull and boring space into a warm and inviting environment. Everyone and everything that is iluminated by the Sunset turns into a Beautiful Masterpiece.
WHAT WILL YOU GET?
1* SUNSET LIGHT
1*USB CABLE